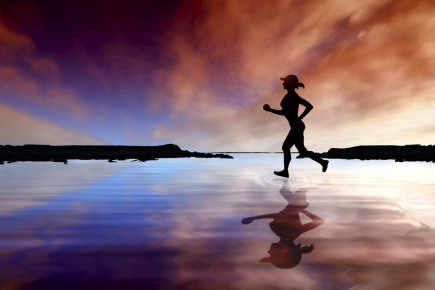 Svetica Trek
Monte Madonna (Šišan-Sissano)
Location: Svetica (Monte Madonna), Šišan
About the event:
Location: Svetica (Monte Madonna), Šišan
Race length:
Light 13 km / +200m
Challenger cca 27 km / +300m
Ultra cca 50 km / + 700m
Race type: Trekking race
Mandatory gear:
- compass
- headlamp
- mobile phone
- first aid kit + emergency space blanket
- whistle
- map (provided by the organizer)
- control card (provided by the organizer)
- race instructions (provided by the organizer)

Map: Upon completion of the online registration process, all the participants will receive map of the race with control points, printed instructions and control card.

Note: Mandatory gear will be checked during the race. The lack of any items of the mandatory equipment will result in a a penalty.