Hotels & Resorts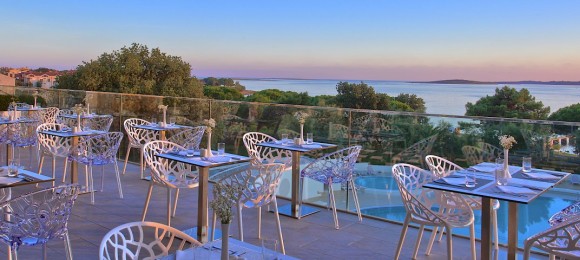 From 99.00 € Per night
Due to it's highly stylized interior, attentive service and views across the Adriatic, the hotel offers a private oasis for both, couples and families with children.
Free WiFi
Wellness
Pool
Beach
E-Car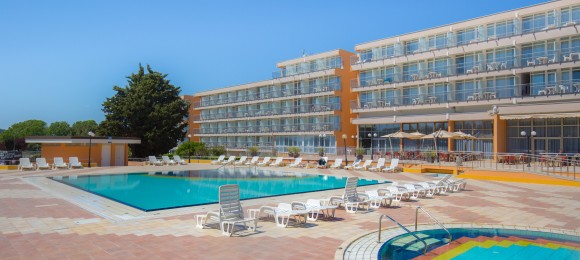 From 80.00 € Per night
With its unique children animation programme Mini Club and vicinity of a sandy beach – Arena Hotel Holiday is especially suitable for families with small children.
Free WiFi
Family friendly
Pool
Beach
Free parking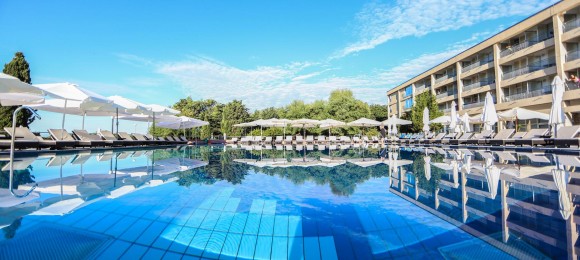 From 118.15 € Per night
First rate comfort, high quality service and helpful staff with endless fun intended for the "16 +" guests who want an unrestrained and active vacation.
Free WiFi
Adults Friendly
Pool
Beach
Free parking