Lowest rate guaranteed
No cancellation fees
No Hidden booking fees
Park Plaza Arena pula
Stylish accommodations, Breathtaking views, 50m from the Sea
Situated in an idyllic Mediterranean landscape of the Verudela peninsula it offers the perfect blend of luxury, comfort, and style in a cozy beachfront location. The Hotel Park Plaza Arena Pula enjoys a superb location, set amidst lush Mediterranean greenery, on the Adriatic coast within the Park Plaza Verudela resort. The hotel is right by a beautiful beach and natural deep-sea cove – perfect for exploring, as well as a number of scenic bike and walking trails. Park Plaza Arena Pula offers the guests the convenience of knowing everything is catered for during their stay. This is an especially popular option for busy families, keen to enjoy their vacation to the maximum and who also enjoy the wide range of modern amenities on offer. This hotel is also known for its openness to innovation, so from May 2017, at guest's disposal are electric charging stations, available throughout the day and free of charge. Also, Park Plaza Arena became the first "gluten-free" hotel in Istria and also the only hotel on the Adriatic coast with an a'la carte restaurant with a gluten free offer available.
Free WiFi
Wellness
Pool
Beach
E-Car

Tripadvisor Travelers' Choice 2020

Tripadvisor Travelers Choice 2017

Tripadvisor Certificate of Excellence 2016

Holiday Check 2017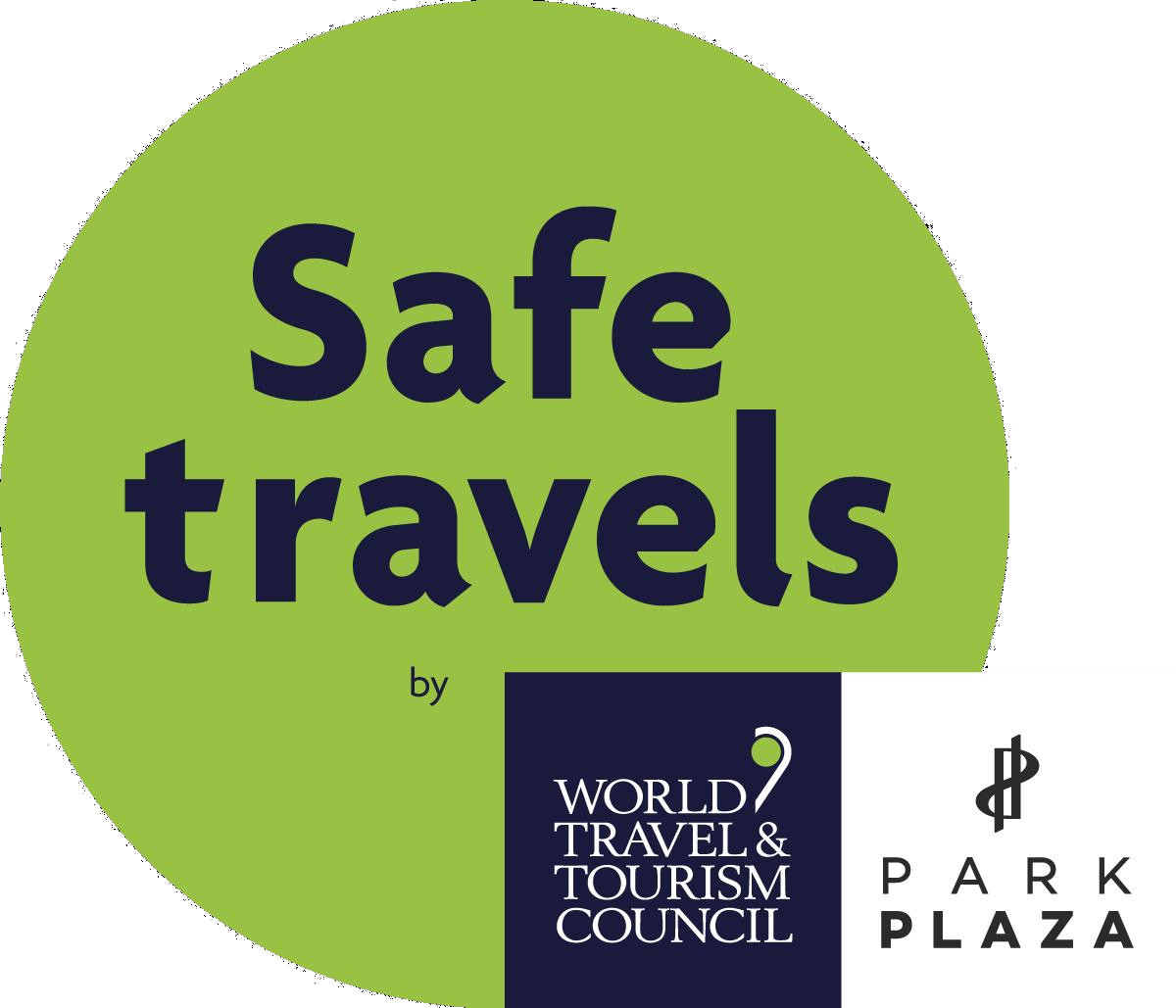 View all
View less
Lowest rate guaranteed
No cancellation fees
No Hidden booking fees
Lowest rate guaranteed
No hidden booking fees
No cancellation fees
Secure online payment
Exclusive Internet deals
Tailor-made holidays
More than 40 years of experience
24/7 service
Customer satisfaction guaranteed
Best Online Rate Guaranteed
Best Online Rate Guaranteed
On arenahotels.com, you will get the best rate online - we guarantee it. When you book your reservation on arenahotels.com, you can be confident you've received the best rate for your next visit. Some travel sites charge an additional fee to book online. When you book directly with us at arenahotels.com, you'll never pay a booking fee!
If you find a rate on another website that is lower than the best rate on arenahotels.com - and the rate is for the same date(s), same room type, same number of guests, at the same hotel and same rate terms or restrictions - let us know and we will honor the lower rate and discount that rate by 5%.
Arenahotels's "Best Online Rate Guarantee" applies only to online rates available to the general public. Group rates, corporate rates, wholesale rates, affinity/association rates which are part of a travel package do not qualify.
Customer Service will verify the rate meets all of the Best Online Rate Guarantee terms and conditions. Once confirmed you will receive the lower rate and 5% discount. Email us at  priceguarantee@arenahotels.hr
Secure Booking & Payment
Secure Booking & Payment
For each reservation through arenahotels.com, we guarantee the best online rate. No payment needed at time of booking. Your card is needed to guarantee your booking as you'll pay during your stay. For some special offers advance payment might be needed – for more info check the sales policy of the selected rate plan.
Why Arena Hotels?
Why Arena Hotels?
lowest rate guaranteed
no hidden booking fees
no cancellation fees
secure online payment
exclusive internet deals
tailor-made holidays
more than 40 years of experience
24/7 service
customer satisfaction guaranteed