Destination
Arena Hotels Pula & Medulin Vacations
The Istrian resorts of Pula and Medulin are favorites with tourists on a Istria vacation, with most of the hotels here enjoying an idyllic beachside location. The beaches and water in this area are exceptionally well maintained and monitored, and regularly achieve Blue Flag status – over 116 beaches as well as 19 marinas were awarded this status last year. Taking a vacation in Istria is convenient, since it is so easily accessible from the rest of Europe, and well connected by air via Pula International Airport.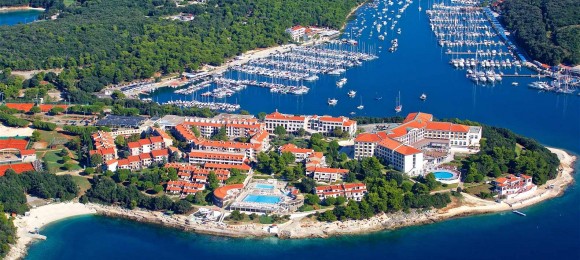 Pula, a city on the very south of the Istrian peninsula, is a Mediterranean town on a human scale - known for its pleasant climate and exceptionally indented coastline. Pula's well-kept beaches, pebbly coves and natural rocky coast with the gentle scenery of its hinterland are entirely at disposal of its inhabitants and visitors.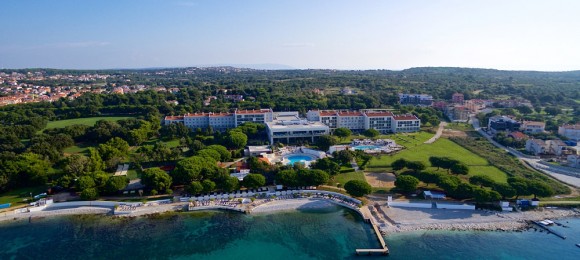 Some ten kilometers south of Pula is Medulin – the center of tourism, with superb Arena Hotels Medulin hotels and resorts, campsites, mobile homes, and an amusement park.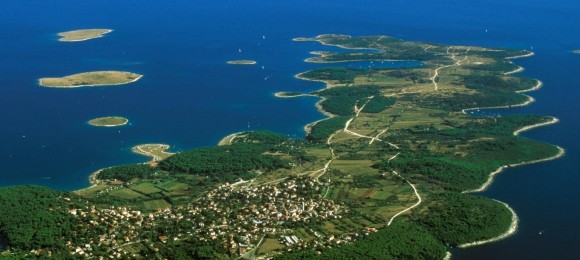 Welcome to Istria, your closest Mediterranean! Istria is the closest Mediterranean destination for countries of Central Europe. The Istrian peninsula covers an area of 2,820 km2 forming a triangle from the mouth of the Dragonja River in the west, Cape Kamenjak in the south to the mountain massif Učka in the east. The total length of the coastline, together with its islands is 539 km. Istria has a mild Mediterranean climate, with warm dry summers and mild pleasant winters.