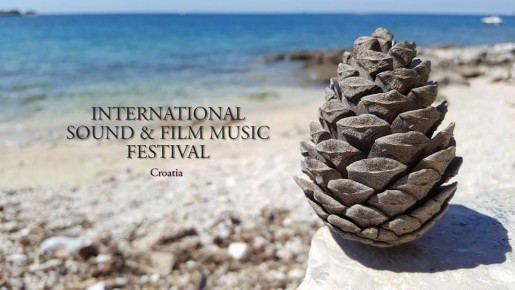 International Sound Film Music Festival
The International Sound & Film Music Festival (ISFMF) will be held this year in Pula from October 19-21 in Park Plaza Histria.
ISFMF is one of only five festivals of this kind in the world. The festival's mission is to promote music and sound as irreplaceable elements of the film, networking composers, sound engineers, filmmakers and other film and film music lovers.
For more information on the festival and its program, visit www.isfmf.com.