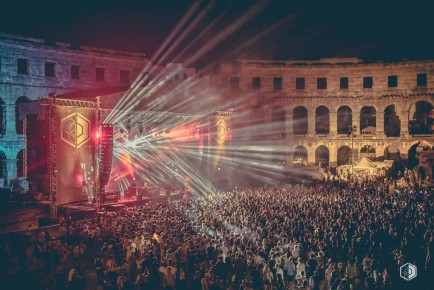 Dimensions Festival
Dimensions is one of the most exciting events in the Croatian festival calendar, attracting Dance music aficionados from all over the European continent.
It has gained a reputation for putting on a truly cutting edge line-up that pulls together some of todays top underground production and DJing talent.
Dimensions is held in the same disused fort location at Punta Christo in Croatia as the famous Outlook festival. It's often called Outlook's sister festival.