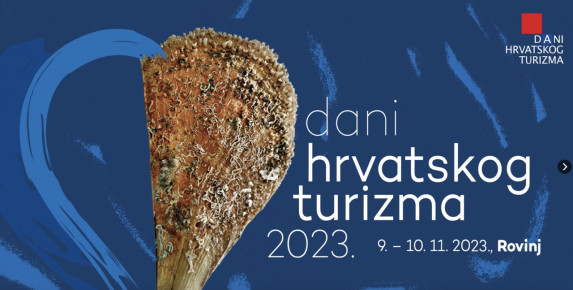 Days of Croatian tourism
The Days of Croatian tourism represent the largest gathering of tourism workers in Croatia. Through the multi-day Croatian Tourism Day program, the tourism year in the Republic of Croatia is traditionally marked, and through expert lectures, workshops, presentations and working meetings, tourism and economic achievements are summarized, current topics related to tourism are commented on, and tourism potentials for further development and more effective positioning of Croatian tourism are presented.
Part of the program is also the ceremonial awarding of annual tourism awards, with live television broadcast. Awards are given to individuals, representatives of the tourism industry, and the best destinations and entities that have earned prestigious awards for their work and results. The annual Croatian tourism awards are a joint project of the Ministry of Tourism and Sports, the Croatian Tourist Board and the Croatian Chamber of Commerce, created with the aim of further encouraging competitiveness, innovation and awareness of sustainable development and raising the quality of services and products in the tourism sector.