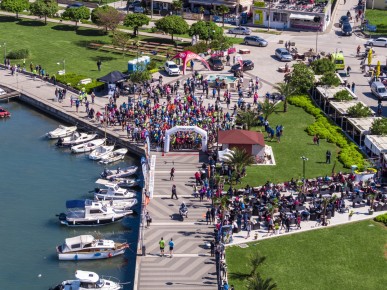 Road Race Medulin Riviera
Ulična trkačka utrka
Atraktivna ulična utrka na 10km, u predivnom ambientu uz more! Miris Istre i Mediterana.
STAZA : Izmjerenih 10 km, kružna uz obalu duž Medulina kroz kampove i pored hotela (asfalt i makadam).
(Dječje utrke na cca. 1,5 km i 2,2 km) 
75 KN / 10€ u online pretprijavama do 20. 04. 2018. Na dan utrke 150 KN (20€)!
Registracija za utrku : REGISTRIRAJ SE
Službena stranica: http://www.utrka-medulin.com/
Rezervirajte blizu događaja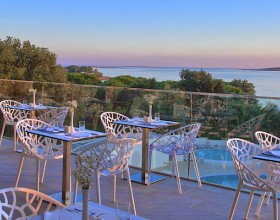 29.04 – 16.02.2017
Due to it's highly stylized interior, attentive service and views across the Adriatic, the hotel offers a private oasis for both, couples and families with children.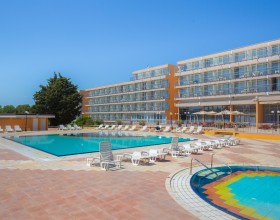 29.04 – 16.02.2017
With its unique children animation programme Mini Club and vicinity of a sandy beach – Arena Hotel Holiday is especially suitable for families with small children.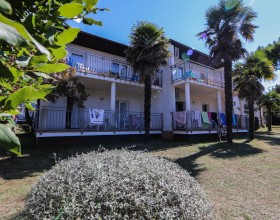 29.04 – 16.02.2017
Surrounded by lush vegetation, only about a hundred meters from the sea, this resort is a small heaven for all families with children.