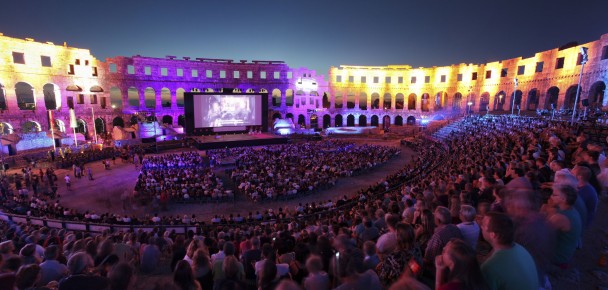 67th Pula Film Festival
For six decades, Pula has been the host of a grand film festival centred in the majestic Arena, a Roman amphitheatre from the 1st century. In addition to the latest films of Croatian production, you will also be able to watch hits from around the world in this appealing movie theatre under the star-studded sky. 
This year's festival will feature great films - some of the best achievements of international cinematography - taken from the programmes of eminent world festivals held in Venice, Cannes, Berlin, Rome and elsewhere.
The films will be playing at Kaštel and at the Valli Cinema in the town centre.